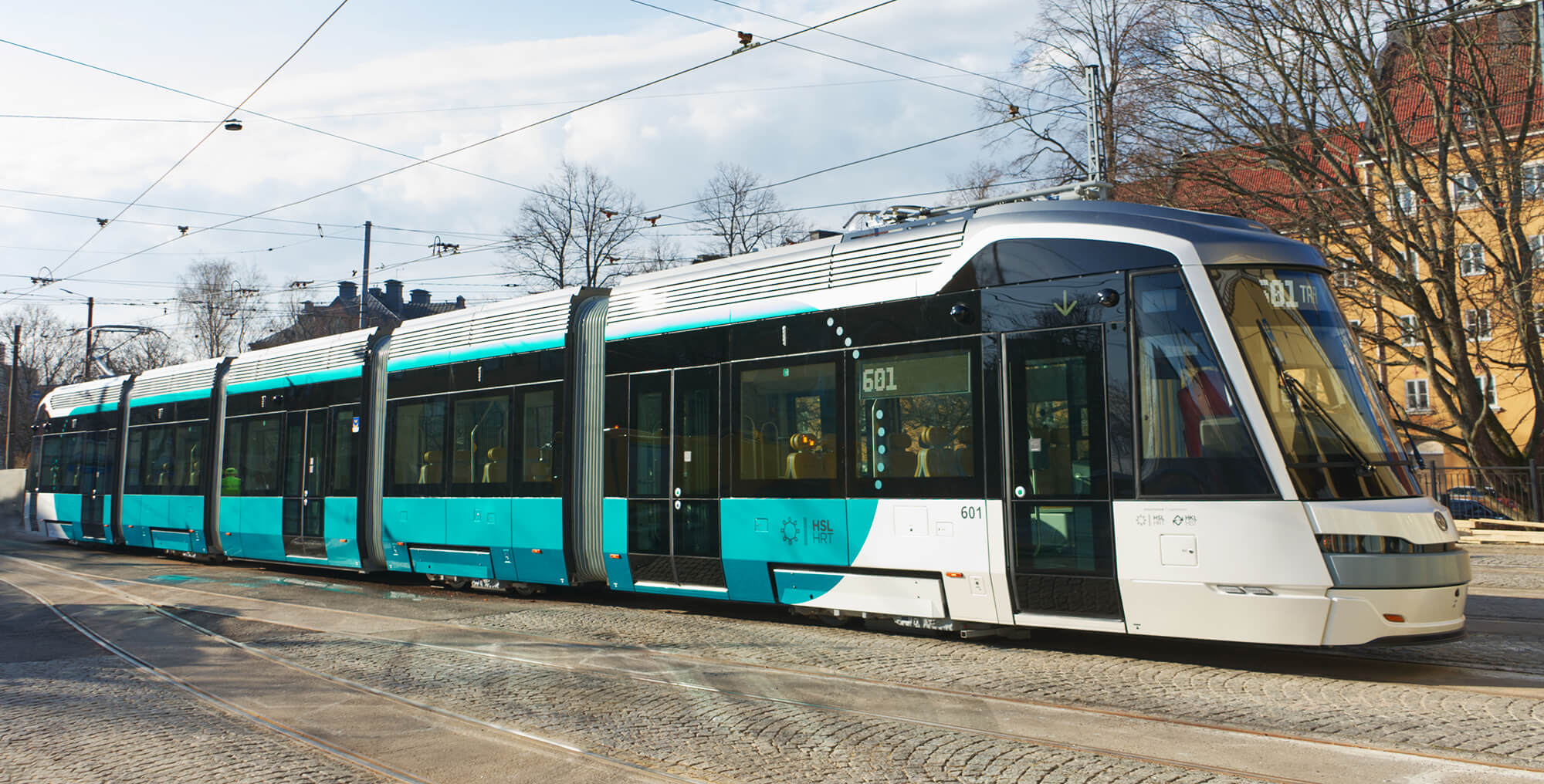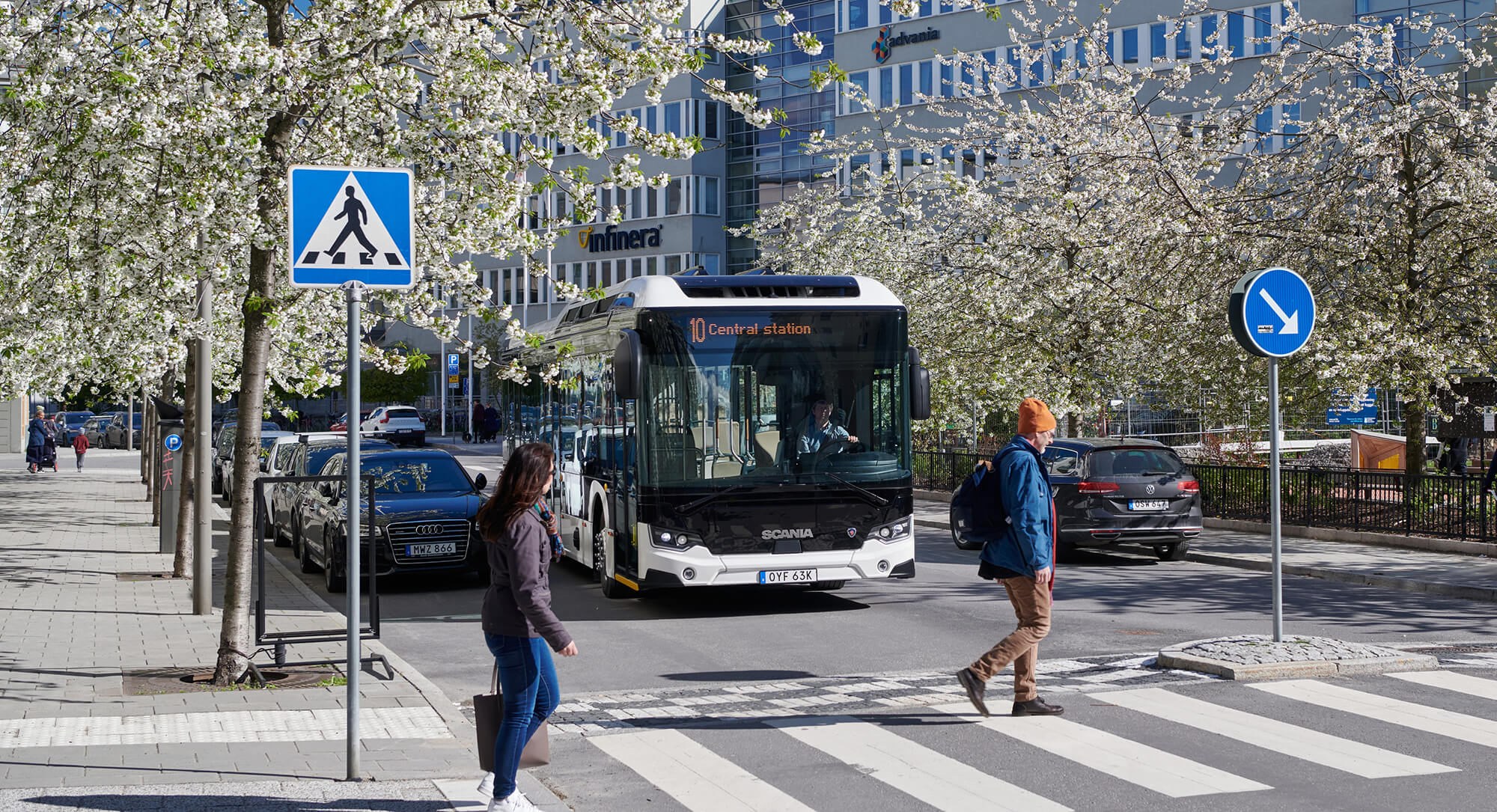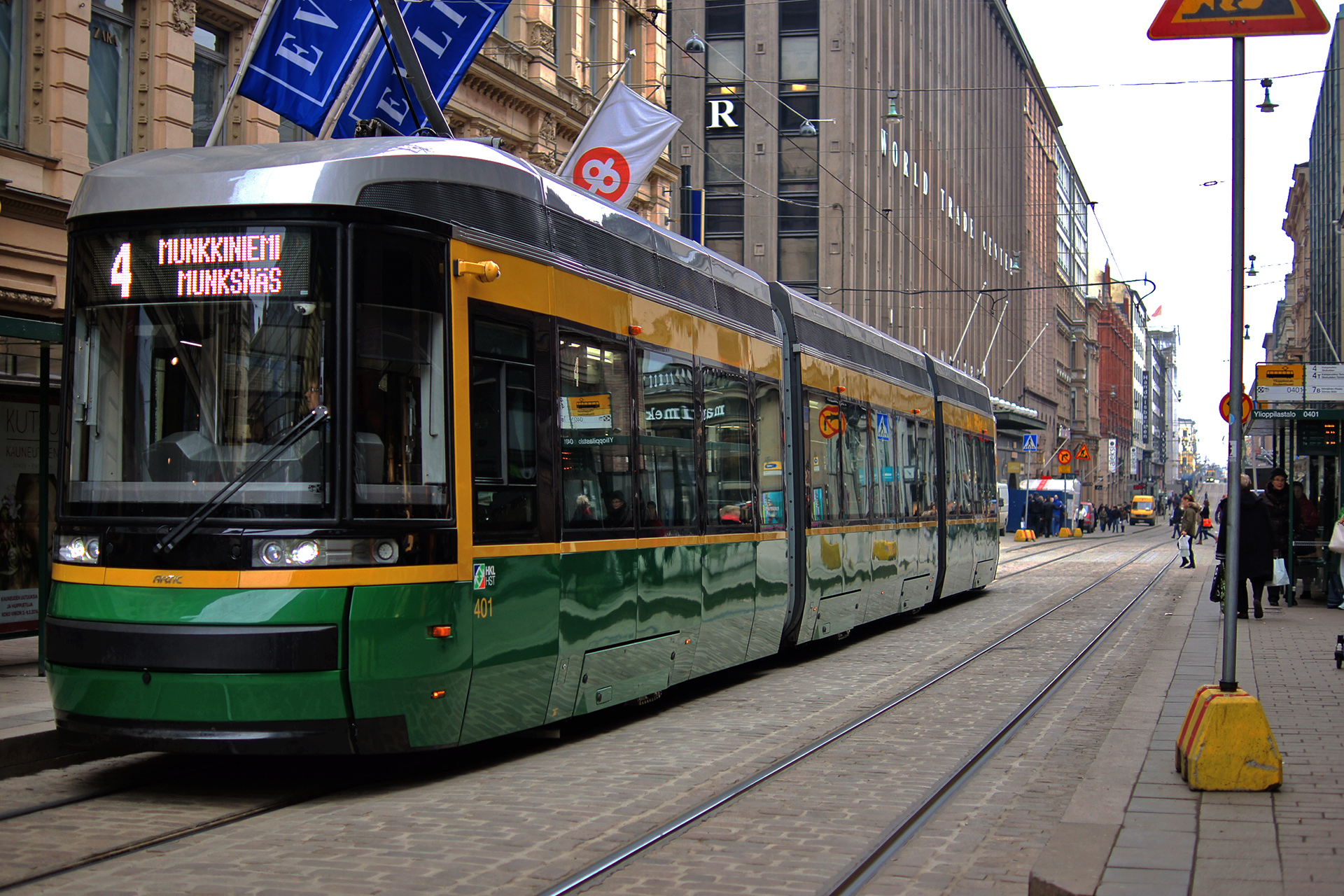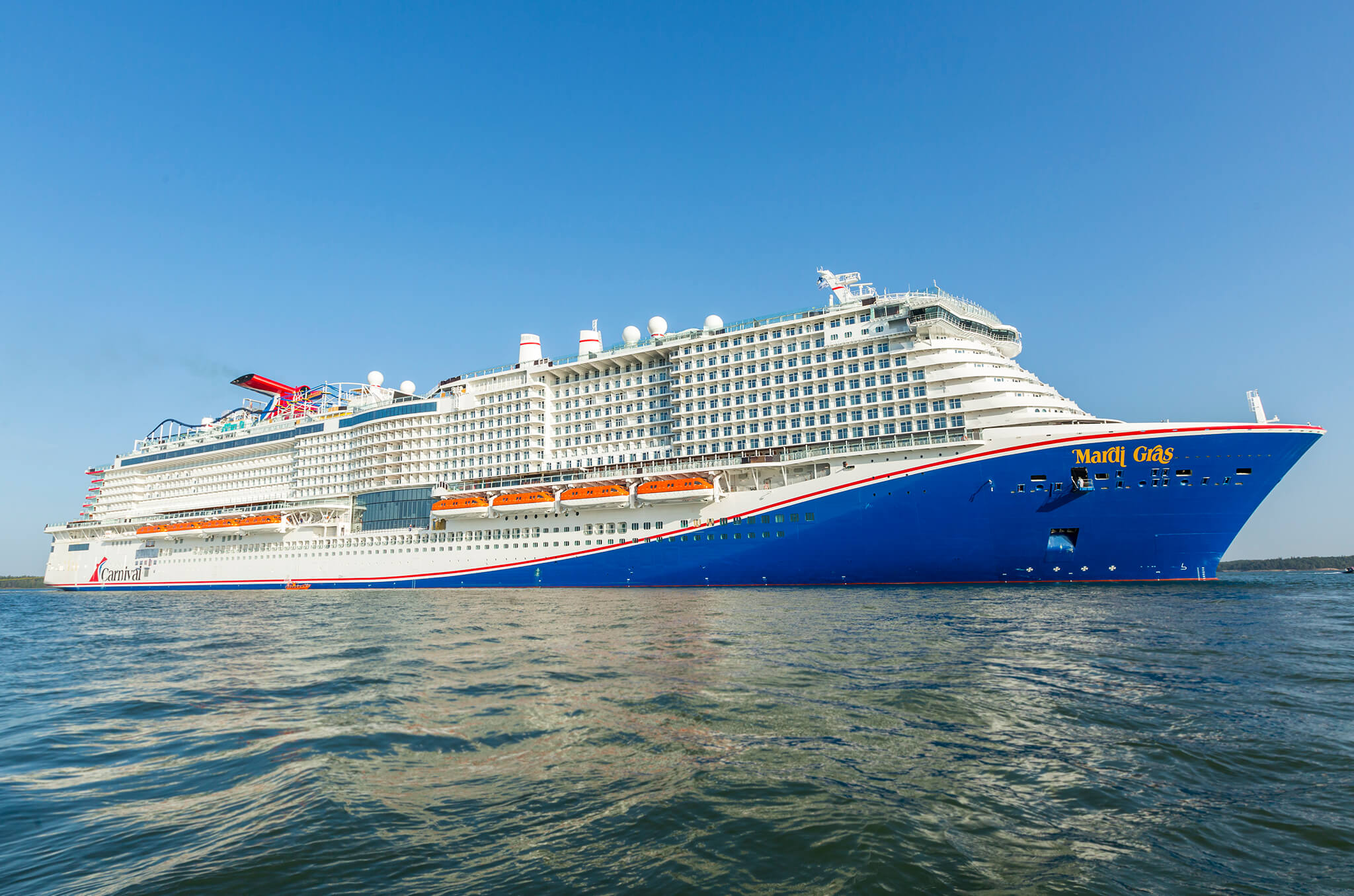 ratikka
Composite materials offer superior properties in terms of strength, lightness and long lifetime.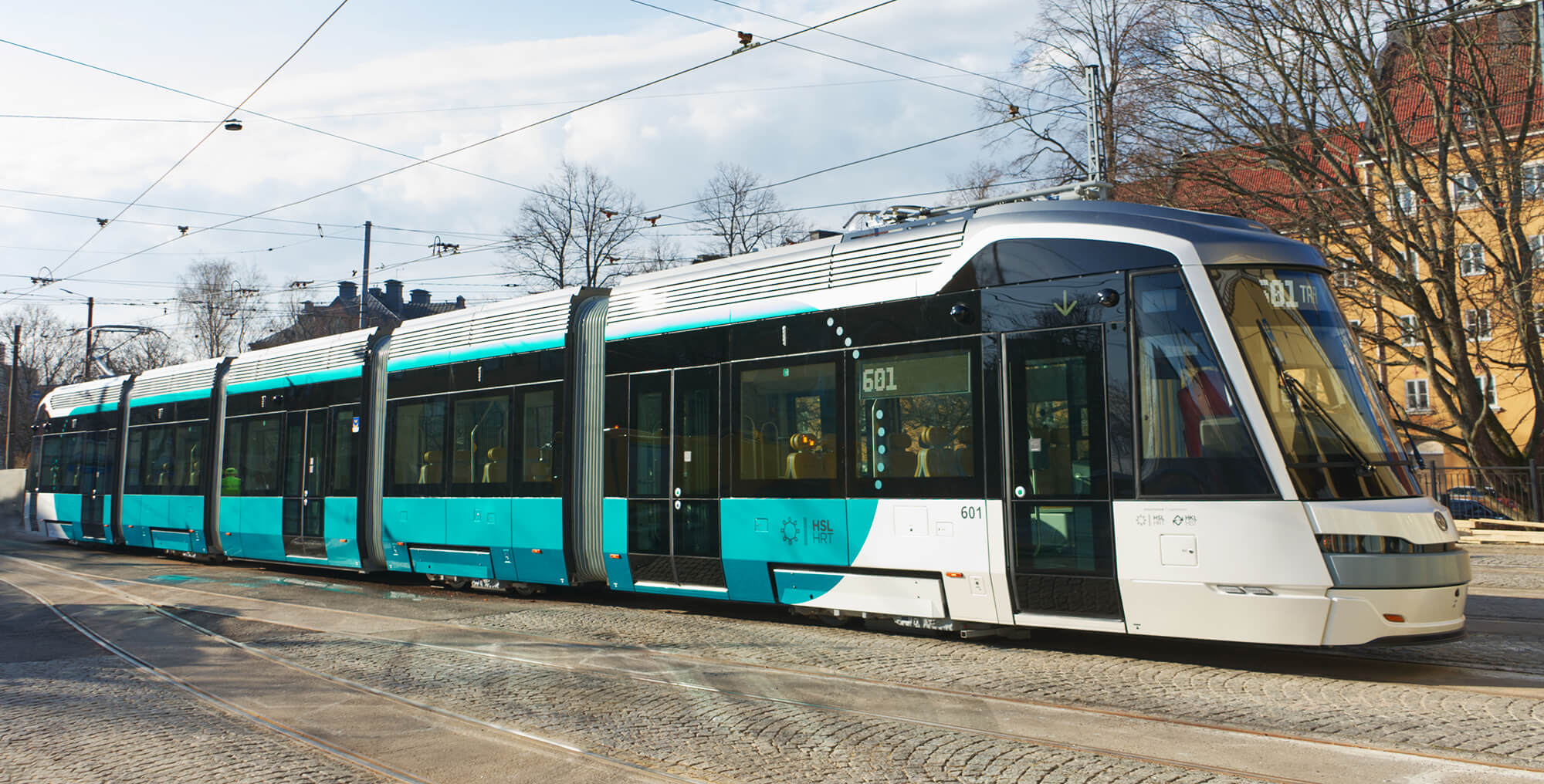 bussi
Composites are essential in more environmentally friendly development of the future.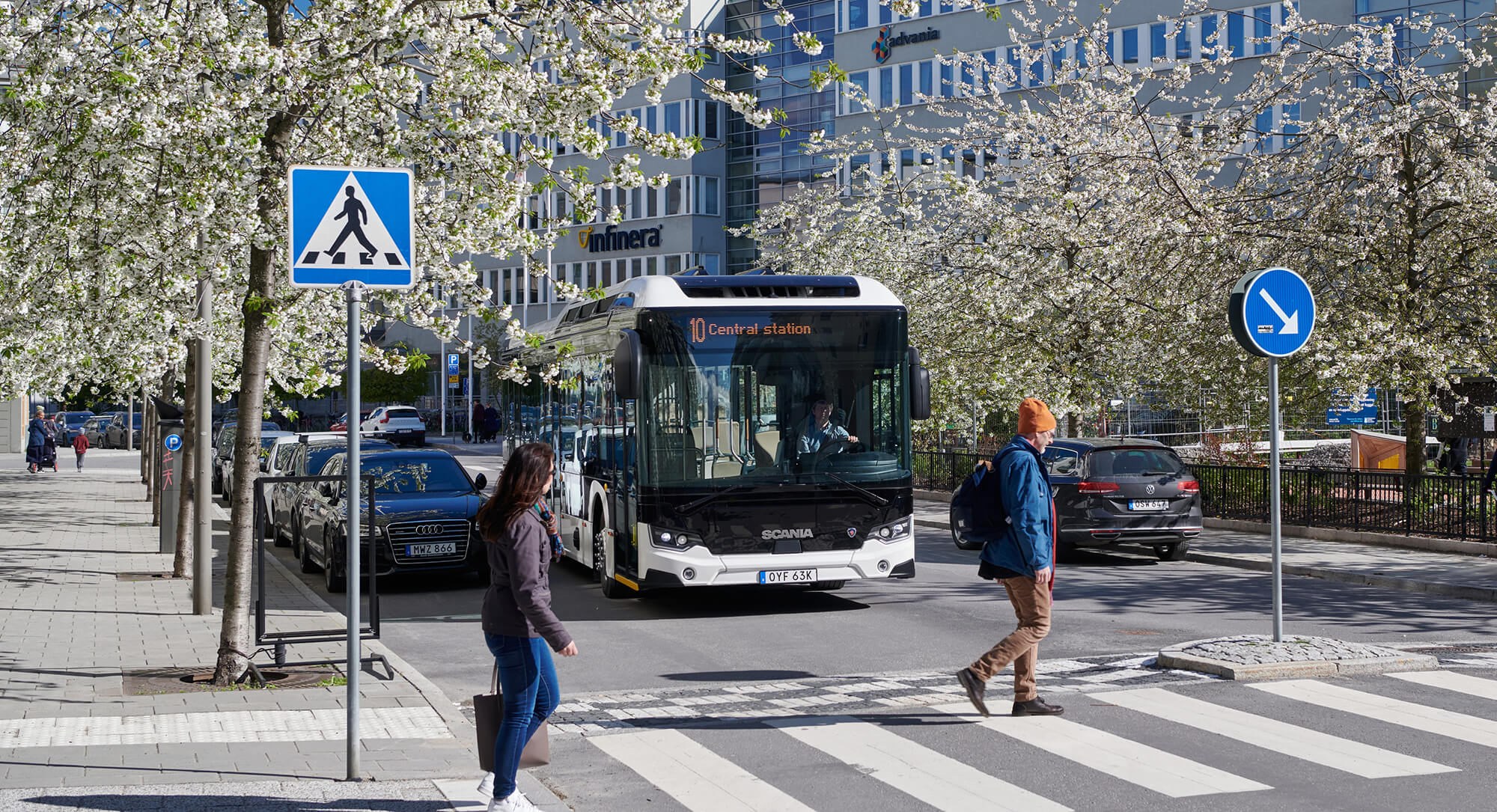 Railway
Composites enable solutions that make the best use of renewable energy and reduce the use of fossil raw materials.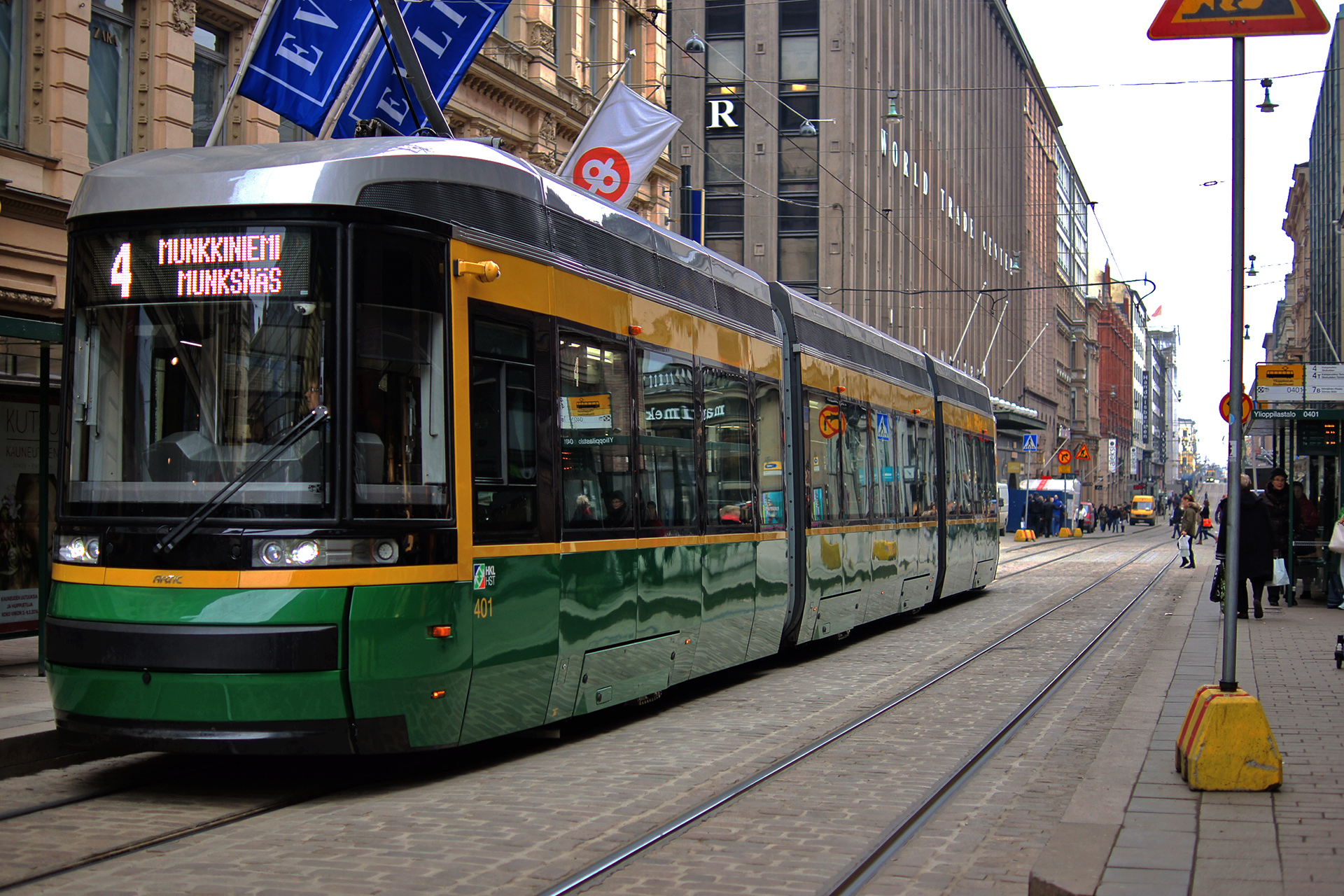 vene
Composite structures have led to more energy- and environment-efficient solutions than before.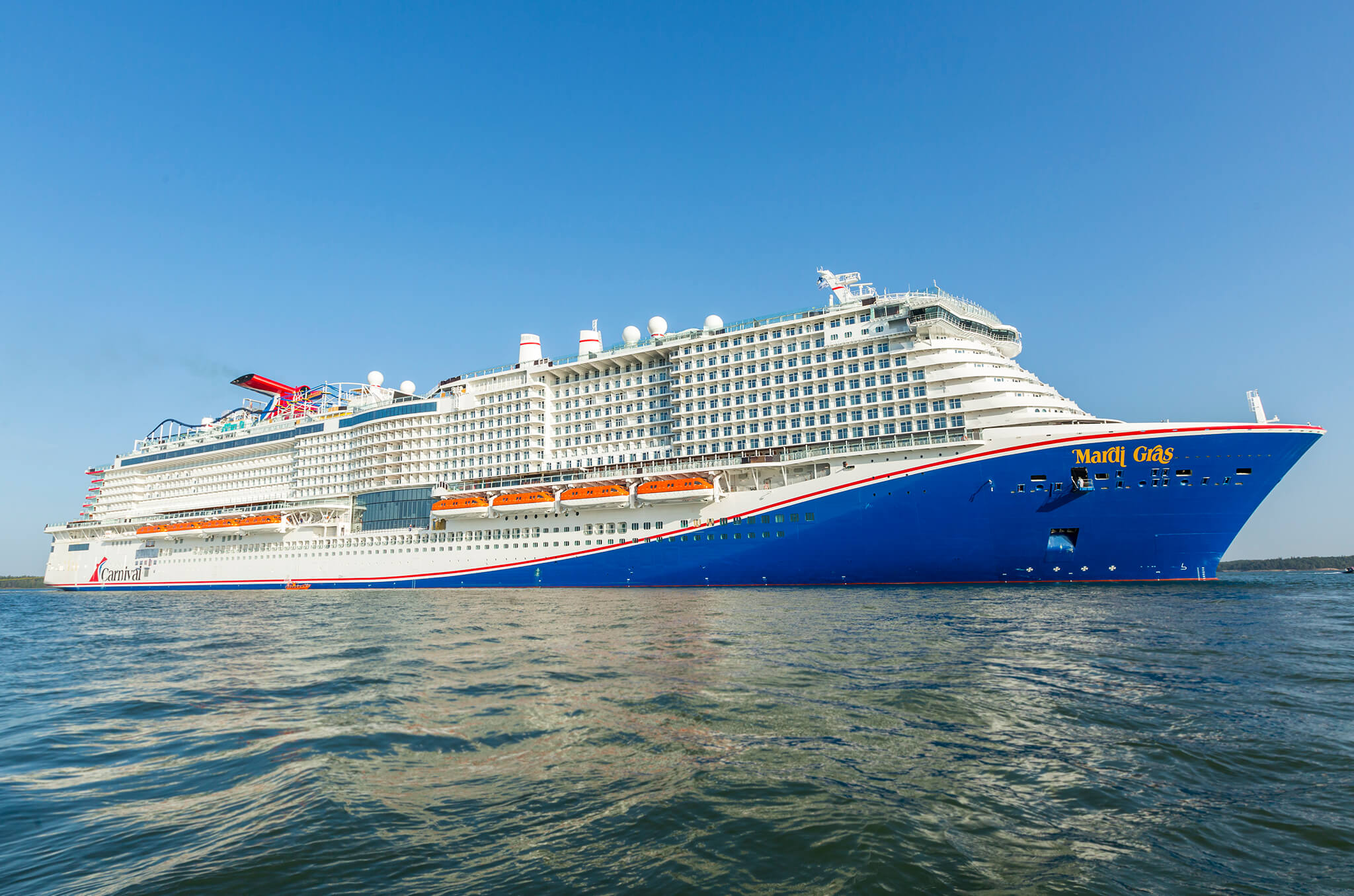 Statement from LICO management
We are Your first choice when You are looking for a reliable partner with the highest quality and innovative composite products to integrate into Your supply chain.  Our team provides You full scope solutions from product molds and design to ramp up and high volume production.
LICO's state of art composite production technology ensures You accurate deliveries, the highest quality and cost effective solutions. LICO is Your reliable partner with a solid track record and financial background.