Innovative design
The best finished products start with good design. Next generation solutions combine lightness, rigidity and durability in a novel way. LICO offers its customers experience, expertise and modern design technology.
We use 3D design and modelling. Thanks to modelling, a realistic image of a project under design can be created during the design phase. Modelling allows alternatives to be compared and shaped. Our designers are able to fit the desired functions into the space available.
After 3D design and modelling we manufacture mock-ups with selected materials and measurements. With the help of these mock-ups we can, in collaboration with the customer, finalise the details before serial production.
LICO is an expert in many types of materials – laminates, metals, reinforced plastic, core materials and sandwich boards – and the optimisation and combining of their properties. Materials selection, structural design solutions and the functionality of the entire system can be reliably and efficiently ascertained
Superior solutions
Our products comply with international standards and requirements. We pay attention to customer-specific requirements and official criteria. We master materials application, constructions and practical requirements.
The best solutions are based on our core competences: design as well as laminating, adhesive bonding and assembly technology. The systems are supplemented by such facilities as electricity, heating, plumbing and air conditioning. We work together with the best suppliers in the field – always for the benefit of our customers.
Rapid installation
Our products are fast and easy to install. We are familiar with and take into account the installation conditions and implementation requirements when designing products, systems and projects. We also offer installation services.
Reliable implementation
LICO is familiar with the conditions and requirements of the marine industry – quality, reliability and cost efficiency are vital. Our comprehensive services extend from design and manufacture to installation, implementation and maintenance..
LICO is a reliable partner in handling projects, delivery and after-sale service. In our everyday operation, we rely on our cutting-edge project management system. We supply the required product assemblage to the agreed schedule.
Professional in extreme conditions
As part of the strong network of marine industry, LICO is a forerunner in composite technology, designing and manufacturing customer-oriented lightweight constructions. The functionality of our expertise and solutions has been tested in extreme conditions over the course of 25 years. LICO is as much at home on North Sea oil rigs as on Caribbean cruise ships.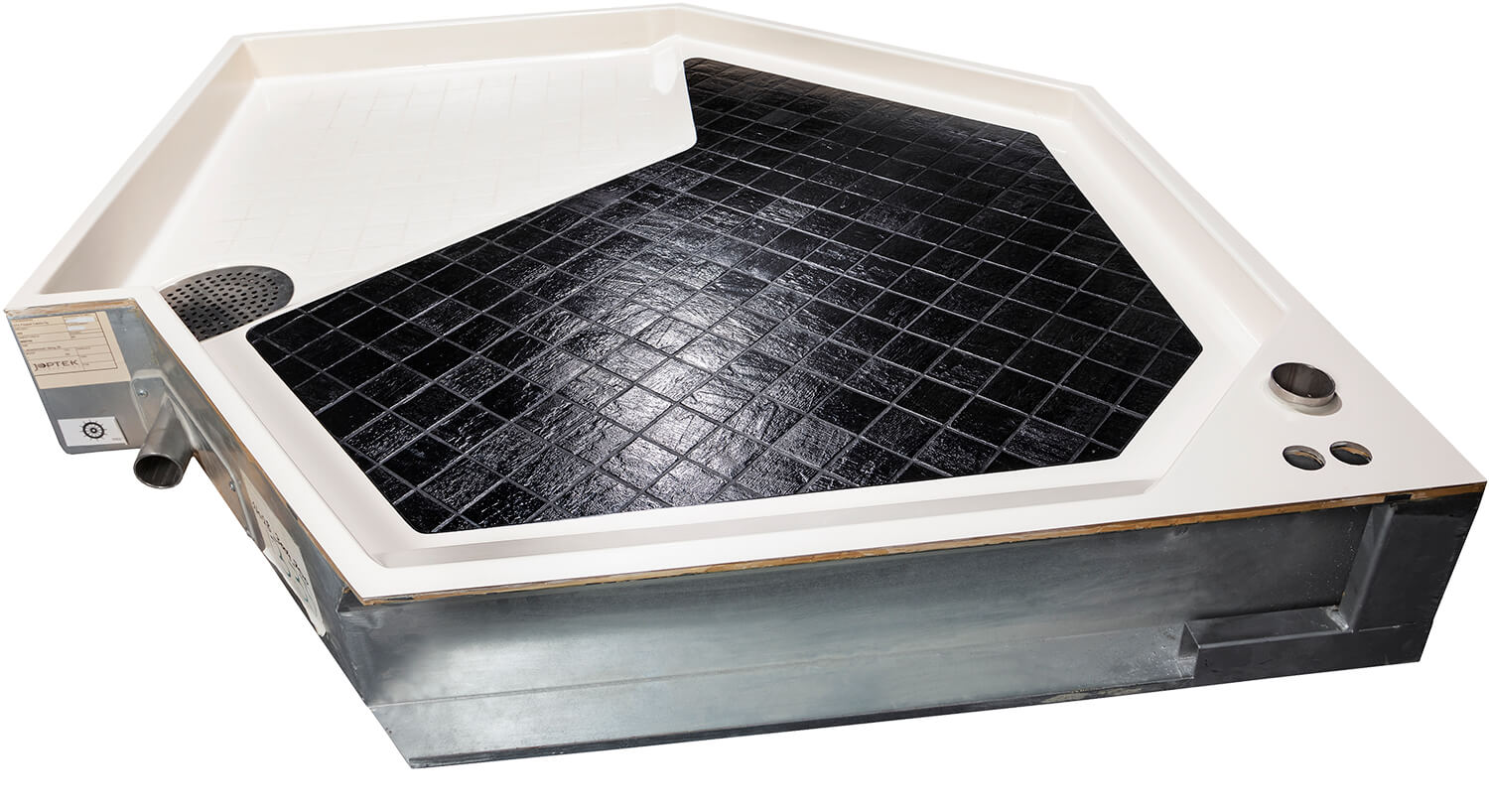 Examples of our expertise
Bathroom floors for ships
Bathroom modules for ships
Offshore bathroom floors
Offshore bathroom modules
Special walls
Renovation solutions for bathrooms