Innovative design
The best finished products begin with insight – lightness, rigidity and durability are combined in a unique way. LICO offers its customers experience, expertise and modern design technology.
We utilise 3D design. We model and manufacture structural assemblages according to our customers' wishes. With professional design and modelling we can achieve the optimal strength/weight ratio, surface quality and fastening solutions
Superior structural solutions
LICO is an expert in many different materials and knows how to combine them. Our lightweight solutions are half the weight of traditional sheet structures. Lightness and strength are achieved by choosing the correct materials and material combinations.
Expert in demanding conditions
LICO is a forerunner in composite technology, designing and manufacturing customer-oriented lightweight constructions. The functionality of our expertise and solutions has been tested in extreme conditions over the course of 25 years.
LICO is as much at home on North Sea oil rigs and Caribbean ships as on railways and roads from the chilling North to the heart of Europe.
Examples of our expertise
Exterior and interior surfaces of buses
Floors, wheelhouses and stairways of buses
Side and top hatches of tank lorries
Experience
Bus parts manufacturing for some 20 years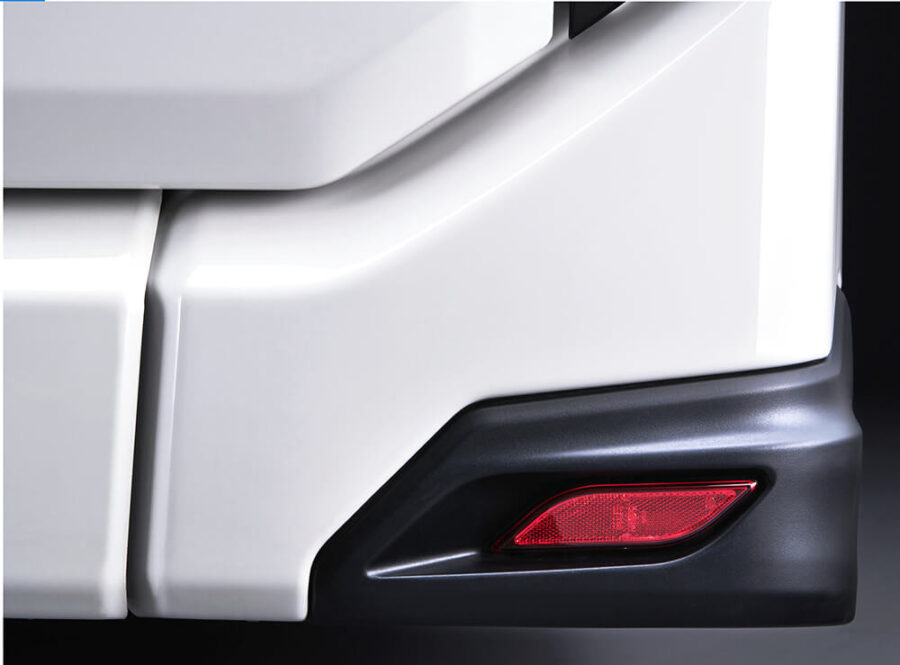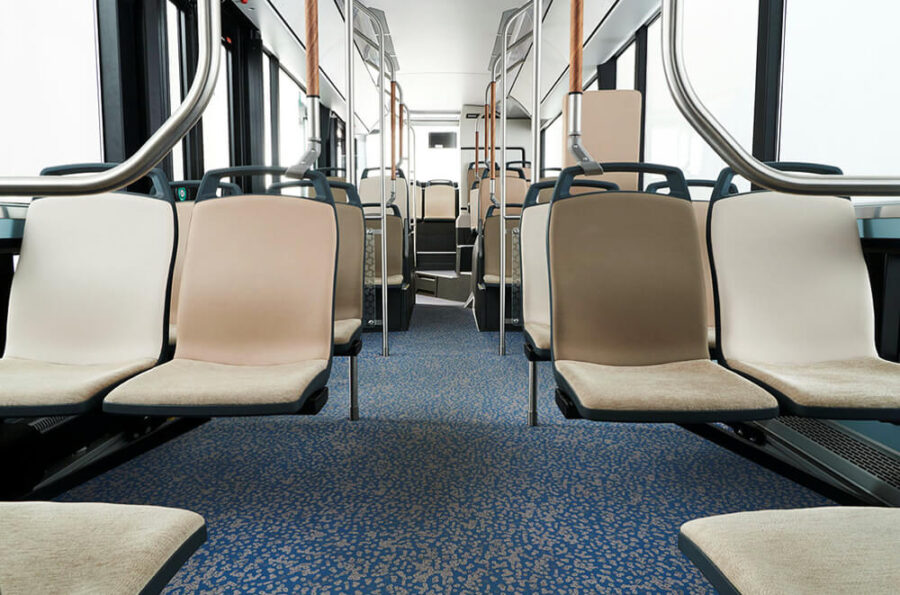 Contract manufacturing
The efficiency and cost of manufacturing are central. By optimising the product structure and methods, we can make manufacturing processes as efficient as possible. LICO combines innovative ideas, quality and reliable delivery.
We deliver our products in accordance with the industry's international standards and customer requirements by efficient serial production. LICO's solutions take into account the cost efficiency of the entire product life cycle.