Innovative design
The best finished products begin with insight – lightness, rigidity and durability are combined in a unique way. We make excellent use of modelling and 3D design. Thanks to modelling, a realistic image of a project under design can be created during the design phase. Modelling enables comparison and shaping of alternatives.
Our designers are able to fit the desired functions into the space available. After 3D design and modelling we manufacture mock-ups with selected materials and measurements. With the help of these mock-ups we collaborate with the customer to check and test the qualities of the product and finalise the details before serial production.
LICO is an expert in many types of materials – laminates, metals, reinforced plastic, core materials and sandwich boards – and the optimisation and combining of their properties. Materials selection, structural design solutions and the functionality of the entire system can be reliably and efficiently ascertained.
By utilising composite constructions, well-functioning spaces can be created even for cramped premises. Our design and testing methods ensure the best result without compromising rigidity, lightness, functionality or safety.
High-level testing and documentation
Testing and documentation are an essential part of our comprehensive deliveries. We test components and entire systems according to requirements. We make sure that our products meet customer requirements, standards, and legislation of different countries. We document the test results in the language required by the customer.
We prepare comprehensive documentation of the technical solutions of our products for our customers, so that implementation and maintenance are as efficient as possible.
Reliable implementation
Good design becomes concrete at the implementation stage. LICO combines innovative ideas, quality and reliable delivery. We carry out product assemblage down to the smallest detail. The equipment includes everything from electricity, plumbing and heating systems to door and control systems.
Quality, reliability and cost efficiency are vital. Our comprehensive services extend from design and manufacture to installation, implementation and maintenance.
In our everyday operation, we rely on our cutting-edge project management system. We supply the required product assemblage to the agreed schedule. Our products comply with international standards and customer requirements. LICO's solutions take into account the cost efficiency of the entire product life cycle.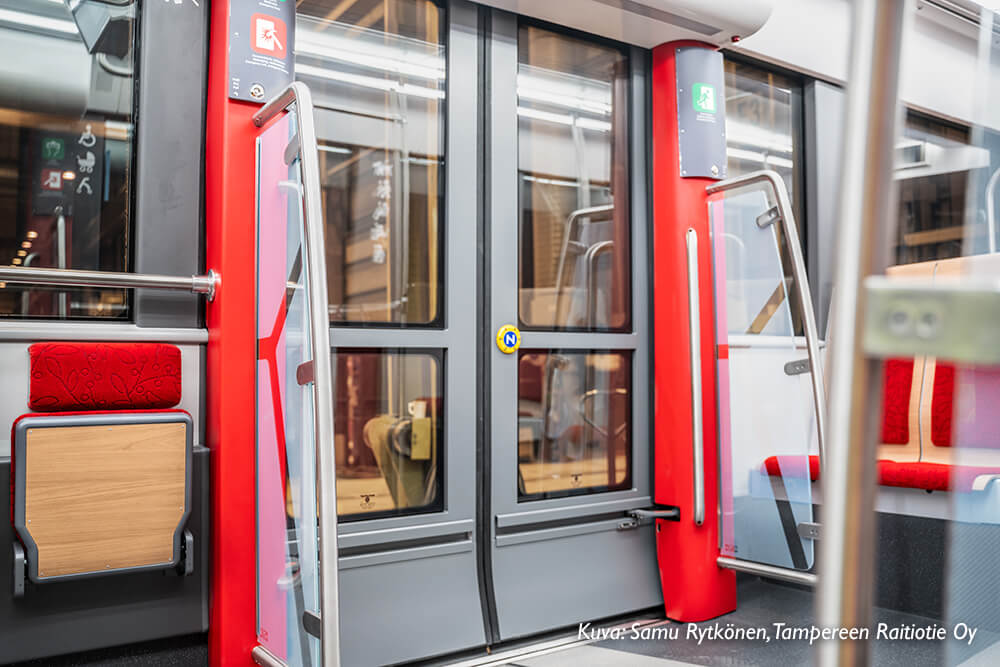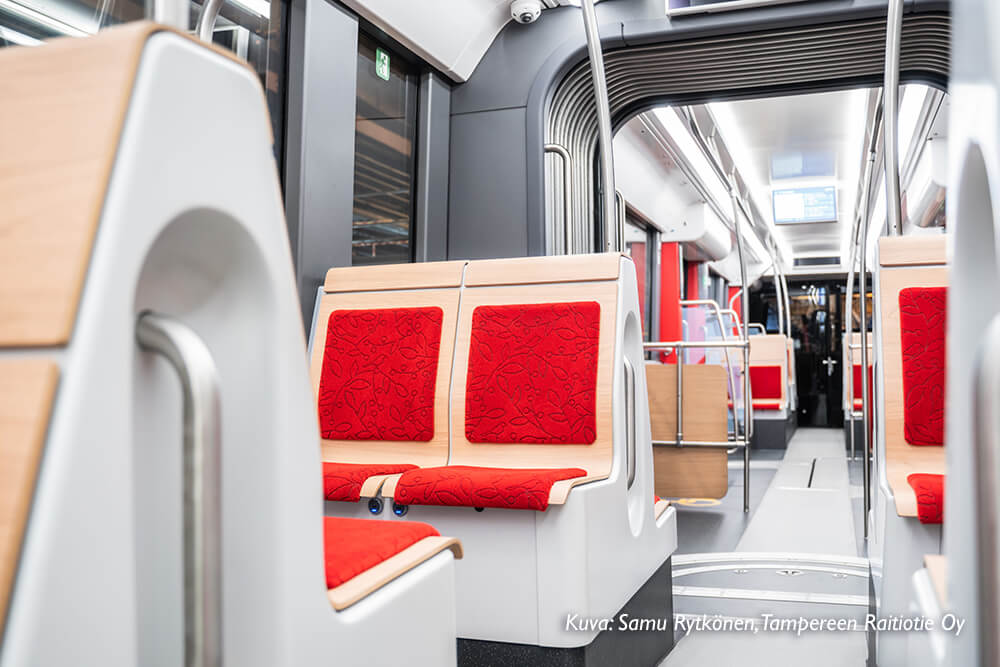 Lightweight, rigid and durable constructions
Professional structural design and modelling enable us to analyse the required strength properties. We analyse and optimise the strength and durability of constructions in a diversified way by FEM calculation. We are able to study strength properties in a diversified and illustrative way. FEM calculation and analysis ensure the optimal structural solution.
Rapid installation
We are familiar with the installation conditions and implementation requirements, and take them into account when designing the products, systems and projects. Module fastening systems are an important part of our comprehensive solutions. We design and manufacture fastening solutions that have been integrated into the product. This way we can ensure that the customer's end product is completed quickly and cost-efficiently.
Professional in demanding applications
Safety and quality are paramount in rail transport. LICO has more than 25 years of experience in Nordic conditions. We are one of the world's leading experts in meeting strict safety and quality standards. We make use of the experience and expertise we have gained in northern conditions when we design solutions for the European and Russian rail transport industry. LICO is at home on the railways of the chilling North, the heart of Europe, as well as the lowlands of Eastern Europe. Durable, functional and energy-efficient innovative solutions – Pioneering Solutions by LICO.
Examples of our expertise
Standard Toilet Cabin systems for trains
Toilet with Shower Cabin systems for trains
Universal (PRM) Toilet Cabin systems for trains
Floor systems for trains and trams
Sleeper cabins for trains
Interior solutions for trains
Interior and exterior panels of trams
Interior and exterior surfaces of underground trains
Interior doors